March 5th, 2020 Tasi @ Have & Mayer – New York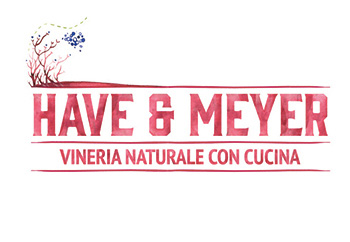 25 February 2020
We are really happy to share with you a fantastic news.The 5th of March we will be at Have & Meyer, Brooklyn (NY), for a special tasting night dedicated to our wines.
Have & Meyer Vineria Naturale con cucina is an iconic "natural wine bar" & Italian restaurant, point of reference for an ever-growing community of authentic wine lovers.
Their Italian wines come from conscious winegrowers and reflect their unique personality together with their hard work, heart and passion. They serve more than 100 natural wines by the glass, giving people the opportunity to try something they may have missed otherwise.
They like to define their cuisine as "Slow Food inspired" because they believe in the Values of good, clean and fair food. The ingredients they use for our plates are sourced in a sustainable way. They reflect the close relationships that, time after time, they build with local farmers, cheesemakers, brewers and all the artisans that are truly committed to our same goal.
A special thanks to Alessandro Trezza, chef & owner of Have & Meyer, for the passion that he puts in the search for his "winegrowers", see you soon!