Hotel – Restaurant – Spa – Wine Shop – Tasting Room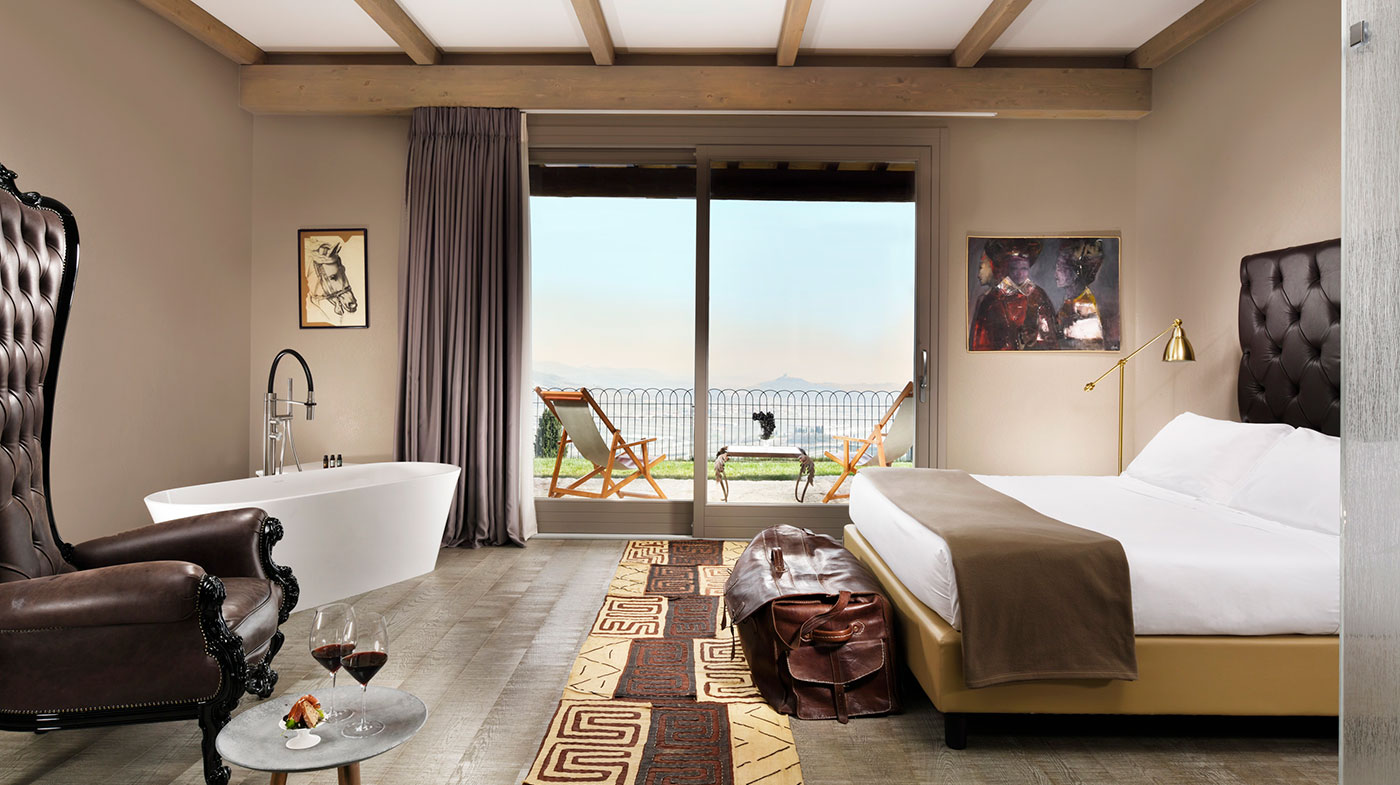 The Tenuta extends across a little scattered village, featuring architecture that is deeply inspired by this land and that skilfully blends the ancient Lessinia stones with Italian art and culture.
The rooms are luxurious and very comfortable and come to life thanks to the attention to detail, the refined and distinctive interior design, for a totally relaxing experience.
We have a bond with traditions and we believe in the values of sharing and being together, hence our choice not to equip our rooms or the common areas with televisions, to provide you a holiday with a deep connection and in harmony with the surrounding territory.
Nature and environmental sustainability are also at the centre of the architectural plan, with multiple energy-saving solutions such as geothermal and photovoltaic systems.
Il nostro ristorante offre menù gourmet dedicati al territorio, alle produzioni biologiche e biodinamiche, con un'accurata attenzione alla stagionalità dei prodotti.
Tastings
Barrel vaults supported by rough Prun stones, wrought iron and old wooden beams created by the artisans in these valleys. This is the place where you can taste our best wines, accompanied by the produce of the land and the mountains that surround us.
Wine tastings everyday – bookings appreciated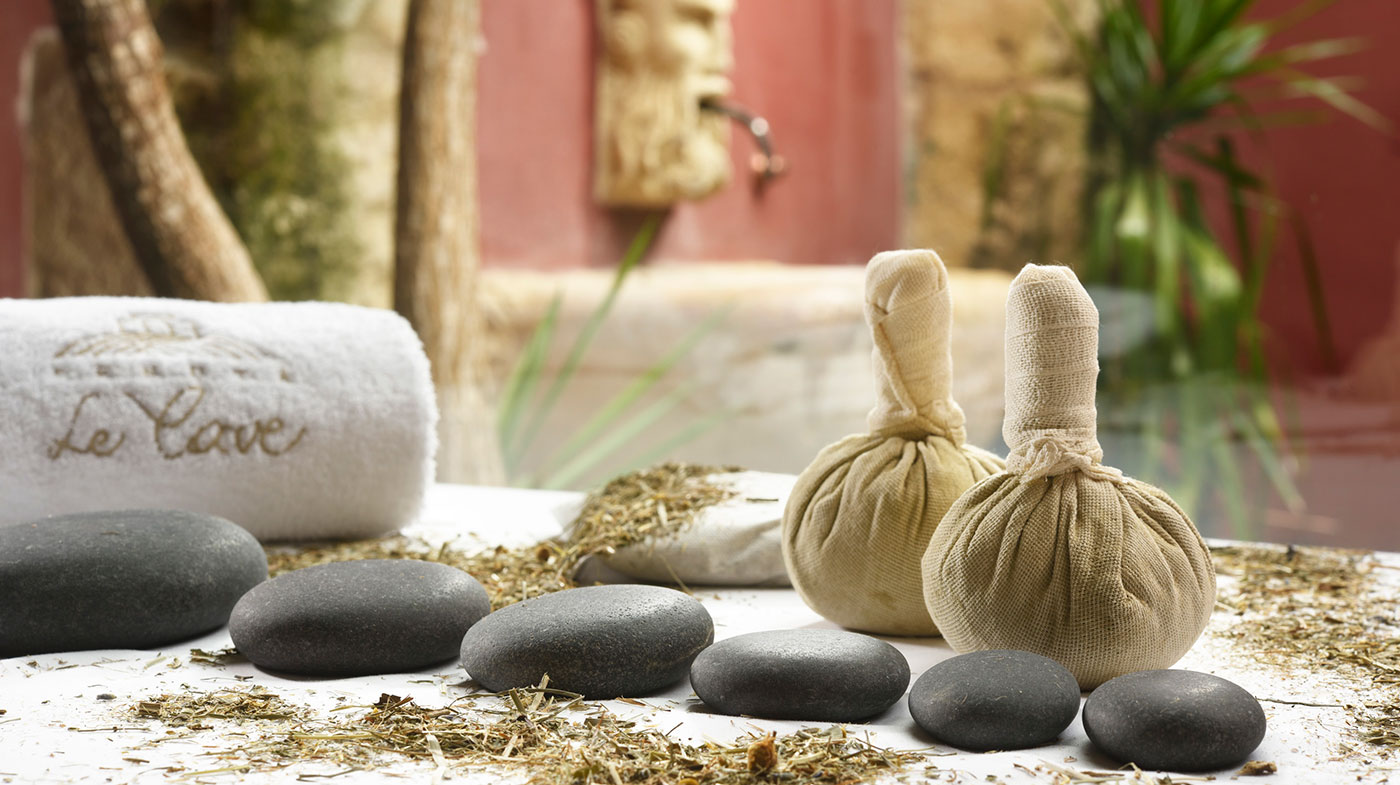 TENUTA LE CAVE
Via Pagnaghe, 5 / 37039 Tregnago (Verona)
Tel.: +39 0454854559
www.tenutalecave.com