5 Marzo 2020 Tasi da Have & Meyer – New York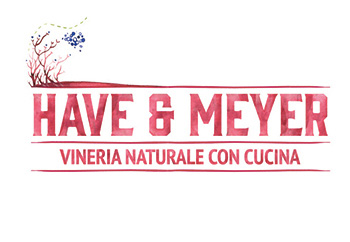 18 Novembre 2019
Siamo davvero felici di condividere con voi questa bella notizia: il 5 Marzo 2020 saremo da Have & Meyer, a Brooklyn (NY), per una serata dedicata ai nostri vini.
Have & Meyer è una vineria naturale con ristorante, diventata punto di riferimento per gli amanti di vini autentici e di una cucina ispirata ai valori fondamentali del movimento slow food. Grande passione e vicinanza ai piccoli produttori per una ricerca continua di ingredienti che garantiscano grande qualità, artigianalità e sostenibilità.
Per non parlare degli oltre 100 vini al bicchiere!
Un ringraziamento speciale ad Alessandro Trezza, chef & owner di Have & Mayer, per la passione che mette nella ricerca dei suoi "winegrowers", a presto!