Vinitaly 2020: we have been selected for Micro Mega Wines!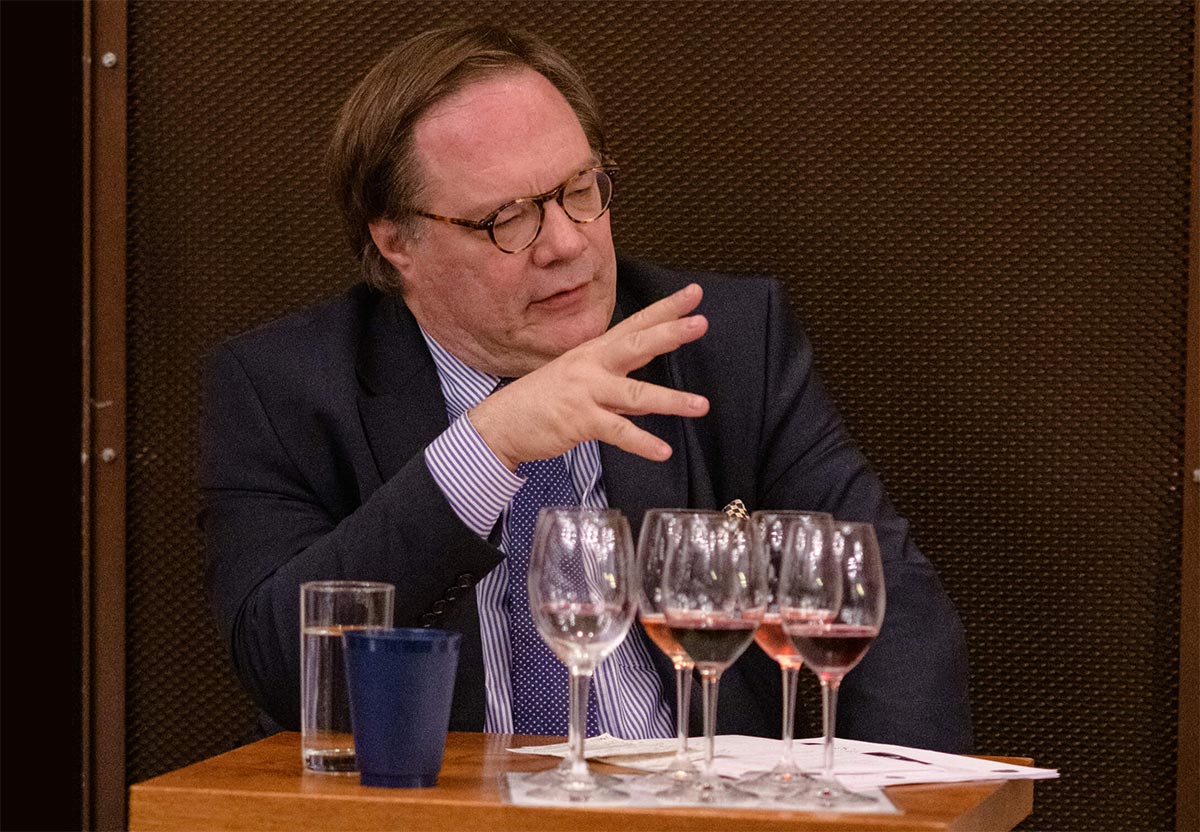 25 February 2020
Micro Mega Wines – Micro Size, Mega Quality is the event at Vinitaly specifically for companies with small production of extremely high quality wines from native and international grape varieties alike.
Wines and stories that make wine all the more precious.
The event will involve companies whose passion and tenacity also focus on safeguarding and producing superb wines from rare native grapes and others acting as standard bearers for extreme territories at risk of being abandoned.
Micro Mega Wines in Hall F is coordinated by Ian D'Agata, a renowned wine writer and one of the top promoters of awareness of Italian wines worldwide.